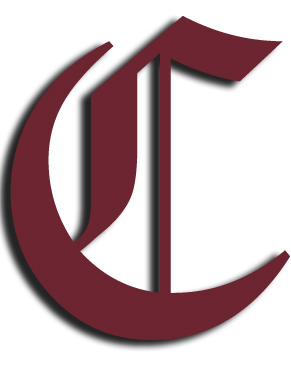 CANTON – It's Alumni Weekend at Canton High and that means the annual varsity athletic contests under the lights and the Canton High Wall of Fame induction reception on Friday evening.
Five Canton High graduates will be recognized for their achievements in their communities and professions – Ronald Morris (Class of 1950), Michael Dickert (1962), Daniel LeGeyt (1970), James Martin (1981) and Angel Prince (1995). A reception will be in the Canton Middle School cafeteria beginning at 5:30 p.m.
Contact Lisa Davidson in the school office at 860-693-7707 if you want to attend. Cost is $15 for the reception.
There will be several games under the temporary lights on the turf field.
Thursday, Oct. 1: Enfield at Canton field hockey, 6:30 p.m.

Friday, Oct. 2: Gilbert/Northwestern at Canton football, 6:30 p.m.

Saturday, Oct. 3: Coventry at Canton boys soccer, 5:30 p.m.; Coventry at Canton girls soccer, 7:30 p.m.
The Canton girls volleyball team will host SMSA beginning at 4:30 p.m. in the high school gym on Friday night.